"Yes, You Can Make It In Fashion" is a HuffPost Style series that profiles men and women across every area of the fashion industry and explores how they rose to the top, how they thrive and their practical advice for young people trying to break into their world.
"Enough of this 'someday' shit."
That's the line that prompted Rachel Shechtman to finally launch her own business back in 2011. Now, Shechtman is the proud CEO of Story, a 2,000 square-foot retail space in Manhattan that has the point of view of a magazine, changes inventory and themes like a gallery, and sells product like a store.
Every four to eight weeks, Story partners with a brand to launch a new "story," focused on different themes. Companies and brands pay upwards of $400,000 to work with Shechtman and re-create her Chelsea retail space, depending on their end goal. Whether they want to increase influencer engagement or PR or use the space for research and development, Story acts as an incubator to test and play with different tactics before companies potentially roll them out to scale.
In April they launched a "Have Fun" story with Pepsi, which features everything from an in-store temporary tattoo parlor to a photo booth to a T-shirt customization station. However, at the end of May, the store will close for a few days and Shechtman will completely overhaul all the merchandise and displays to make way for the next "story."
The concept is revolutionary — Story is at once a retail store and a media channel. So how did one woman launch a wildly successful brick and mortar store in a time when digital is king? Well, you could say that Shechtman has retail running through her veins (she comes from four generations of retailers), but the more succinct answer would be that she has spent her life trying to understand the customer. She worked on the sales floor at Abercrombie & Fitch, attended every kind of trade show imaginable when she worked for a startup, and she spent 10 years consulting for companies like Gap, Toms and Kraft.
We were fortunate enough to chat with the woman who may be single-handedly changing brick and mortar retail to better understand why she went left when everyone else was going right.
Here's what we learned:
On the few retailers who are getting it right:
I just went to Nordstrom in Vancouver. They have a new department store and it's a new format concept, and it's the best department store I've seen on this continent. I say this continent because I was in London and I'm sorry but Selfridges … part of me is like, have we been asleep for 100 years? I could literally spend an entire day in Selfridges and not get bored. But what I like about what Nordstrom is doing in Vancouver is, there's a restaurant and you can go to Drybar and there's Sugarfina candy and the restaurant is not off in a corner, it's in the middle of the floor near contemporary denim in women's designer. And it was packed and it was interesting. I'm impressed with what they are doing. There are a lot of small retailers who are one-off speciality retail concepts that are impressive. There's a store in Minneapolis called Askov Finlayson — it's a regional, one-store retailer, I think they were GQ's top one or two men's store across the country. They came up with this idea, there's East Coast and there's West Coast, but why is nobody talking about the North? And then they created a brand all around the North. I think there are some really interesting speciality companies that are launching. But I think for big stores, Nordstrom is probably the one that comes to mind. Retail is hurting in this country and it needs something.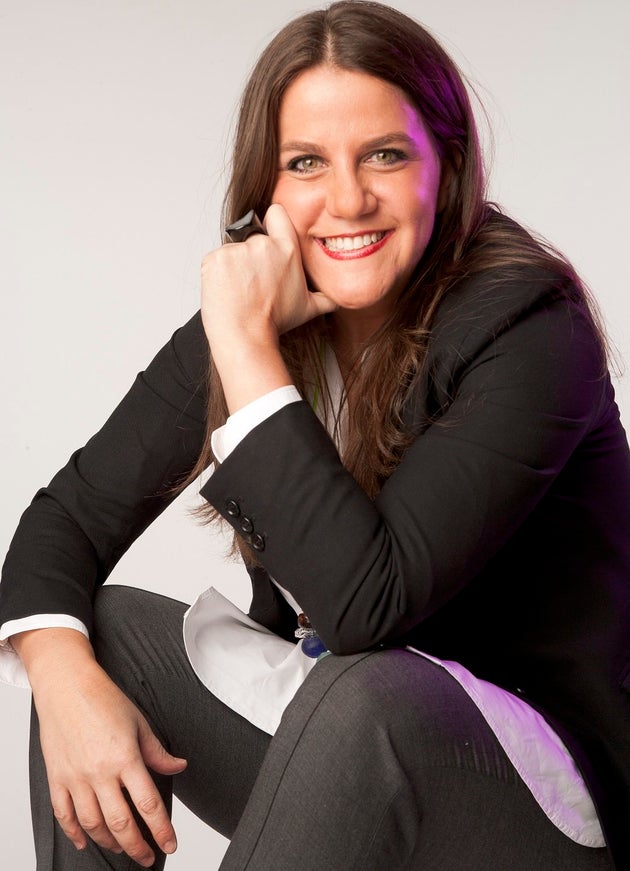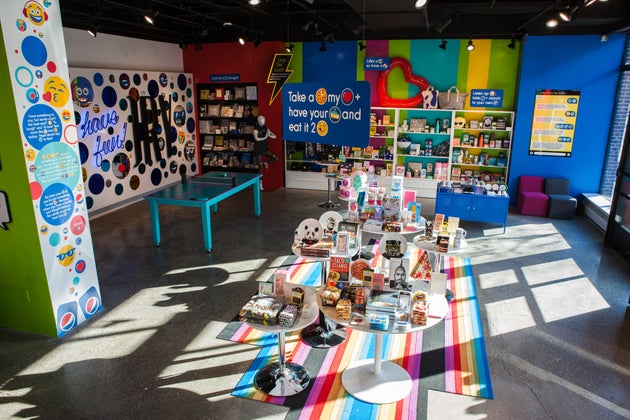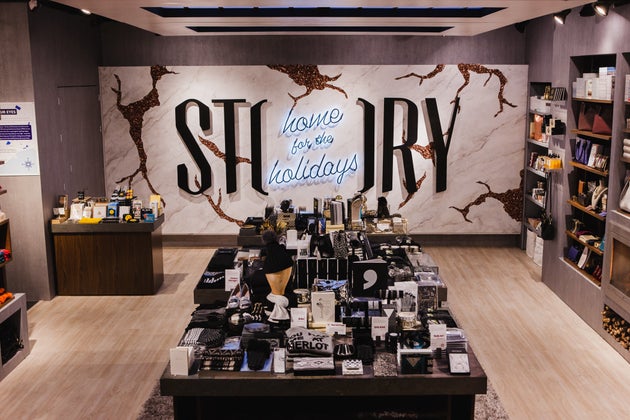 Read more: http://www.huffingtonpost.com/2016/04/26/rachel-shechtman-story_n_9787548.html