Kylie Jenner opens up about being a feminist and making her own money for the June issue of Glamour UK.
"I do consider myself a feminist," Jenner said. "I'm a young woman, for one thing, and I don't depend on a man or anybody else. I make my own money and start my own businesses, and I feel like I'm an inspiration for a lot of young girls who want to stand on their own."
The 18-year-old reality star and businesswomen, described as "digital royalty" by the magazine, has already carved out a name for herself in the beauty and fashion world.
Along with routinely selling out of her Kylie Cosmetics lines, Jenner already has a few clothing lines under her belt with sister Kendall. Because of her success and tactical business ventures, Jenner doesn't need to borrow from any family trust.
"I haven't had a dollar of my [mom's] money for five years," Kylie insisted. "Ever since I started earning my own money, I've paid for everything: all my cars, houses, clothes, everything. I like to know exactly what's going on and I'm actually quite careful with what I spend. We all are as a family."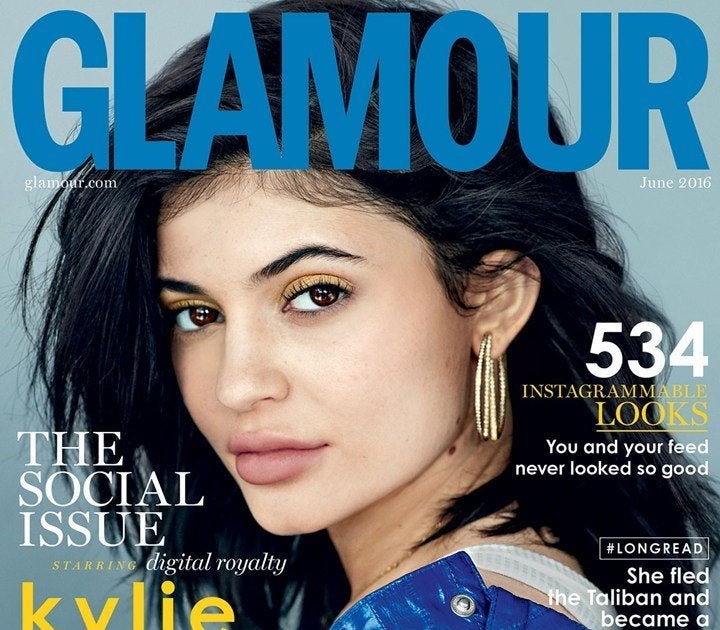 Jenner also spoke about the end of the uber-successful "Keeping Up with the Kardashians" show on E!, which is set to premiere its 12th season soon. The reality star insists she'll continue on the show until it's over.
But as Kylie has revealed in previous interviews, she wants to be out of the public eye in about a decade.
"I'll go off the map," Jenner said to Interview magazine in 2015. "When I'm, like, 30, I want to go off the map, have a family, and live in Malibu with a farm, and just raise my own chickens."
To read the rest of Jenner's interview with Glamour, head here.
Read more: http://www.huffingtonpost.com/2016/04/29/kylie-jenner-says-shes-a-feminist-who-doesnt-need-her-familys-money_n_9805838.html