We're still reeling over the elaborate looks at Monday night's Met Gala, but it's not every day you hear a celebrity talking about what goes on beneath those fancy get-ups.
James Corden was one person who got real about (read: poked fun at) the equally-intricate undergarments involved in putting a fashion-forward look together.
"The Late Late Show" host, who looked dapper in a custom Burberry tuxedo jacket alongside wife Julia Carey, joked to reporters that he was wearing "three pairs of ankle-to-neck Spanx" underneath his look.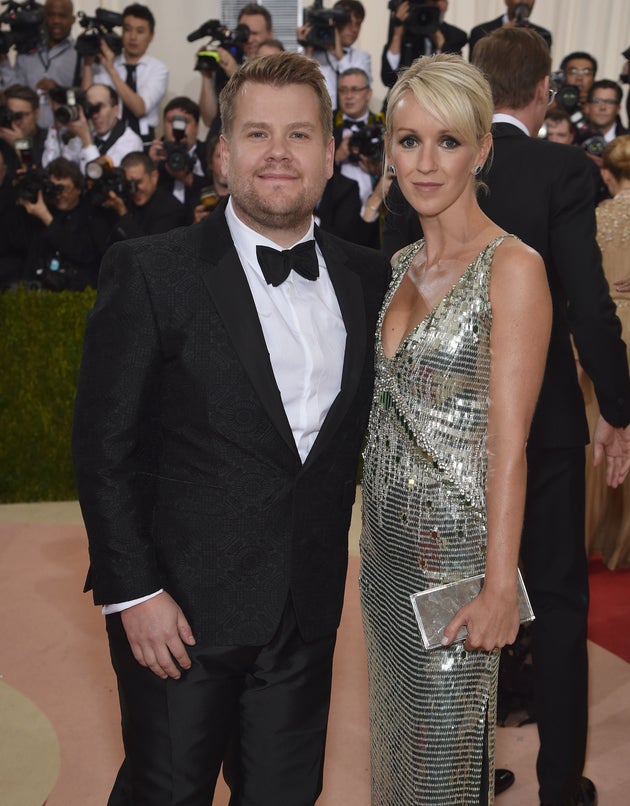 So when asked what he planned on wearing to bed that night, the international hero and "Carpool Karaoke" host extraordinaire told The Huffington Post that it would take some major work to simply get him out of his suit.
"There are three men waiting for me at the hotel to help me get out of the Spanx. I'm going to lie on the ground and they're literally going to roll me out of them," he said.
Same, James Corden. Same.
Fellow TV personality Andy Cohen, on the other hand, had a much quicker response when asked the same question. "Nothing at all," he quipped.
Well then!
Read more: http://www.huffingtonpost.com/2016/05/03/james-corden-spanx-met-gala_n_9831202.html