While us mortals are pondering whether or not we can make rent this month, somewhere, someone with a 34-inch bust and 24-inch waist is hoping to be the proud owner of a fabulously '80s sea-green, sequined Catherine Walker dress that Princess Diana wore *gasp*! And she wore it several times.
The dress is being auctioned off along with some other iconic items (that gold Jean Paul Gautier bodice worn on tour by Madonna and an Emanuel Couture tartan ensemble also worn by Princess Diana, to name a few).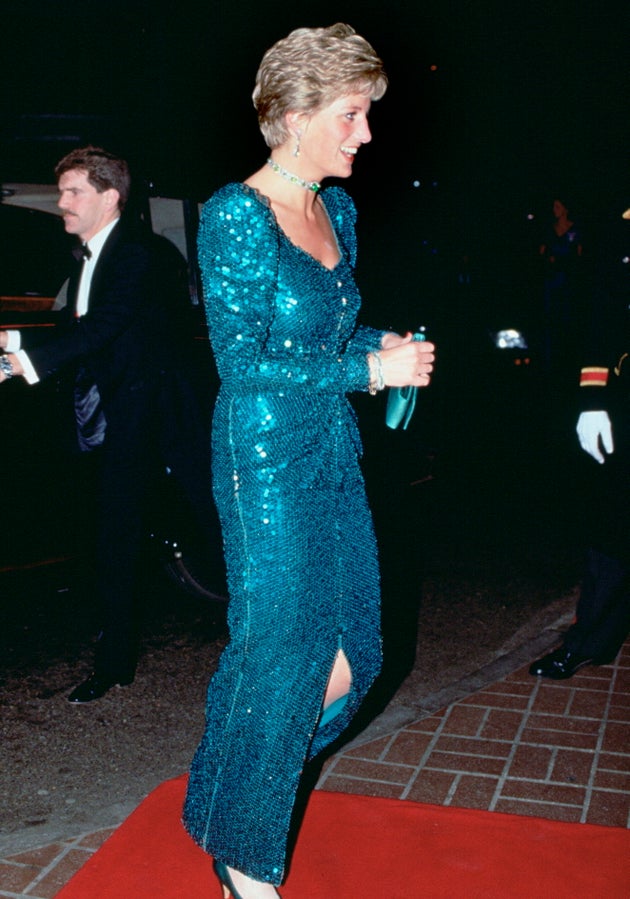 Vintage fashion auctioneer Kerry Taylor is running the sale, and it is open to bidders around the world on thesaleroom.com, starting June 14. This particular dress (pictured above) is estimated to sell between 80,000 GBP – 100,000 GBP, or $115,000 – $145,000.
What's more, this very same dress was up for auction just three years ago in 2013, when it was sold for $130,000 during another Kerry Taylor auction. A spokeswoman for thesaleroom.com told The Huffington Post that while the new price points are estimates, it could actually sell "for much higher."
Diana wore the Catherine Walker gown (a favorite designer of hers) for a state visit in Austria, later to a movie premiere and then to the Diamond ball in London in 1990.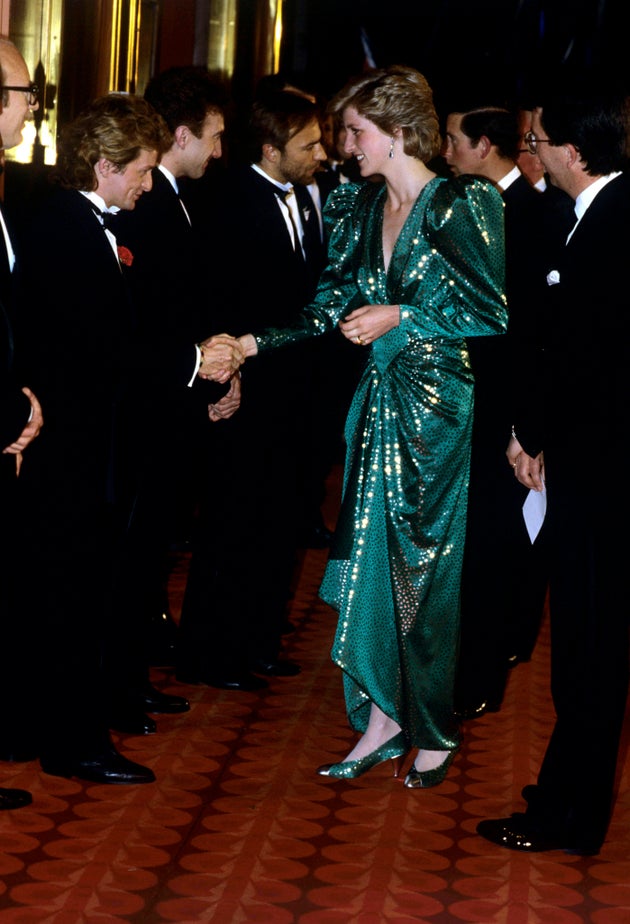 Kind of puts that bag of clothing in your bathtub you've been "meaning to get rid of" to shame, eh?
Read more: http://www.huffingtonpost.com/2016/06/01/princess-diana-dress_n_10257322.html