Anne Hathaway and Emily Blunt apparently ditched their prior commitment to go to "some hideous skirt convention" to deliver a mini "Devil Wears Prada" reunion 10 years in the making.
On Thursday, the two actresses both attended an event in Los Angeles celebrating the fashions of "Alice Through the Looking Glass," Hathaway's latest film, and posed together for a picture so chic it belongs in the pages of Runway.
Hathaway's appearance marks her first public debut since giving birth to her son, Jonathan Rosebanks Shulman, less than two months ago. The new mom, stunning in a black-and-white floral getup, attended the soirée with husband and fellow actor Adam Shulman in tow, posing for pictures and mingling with other celebs.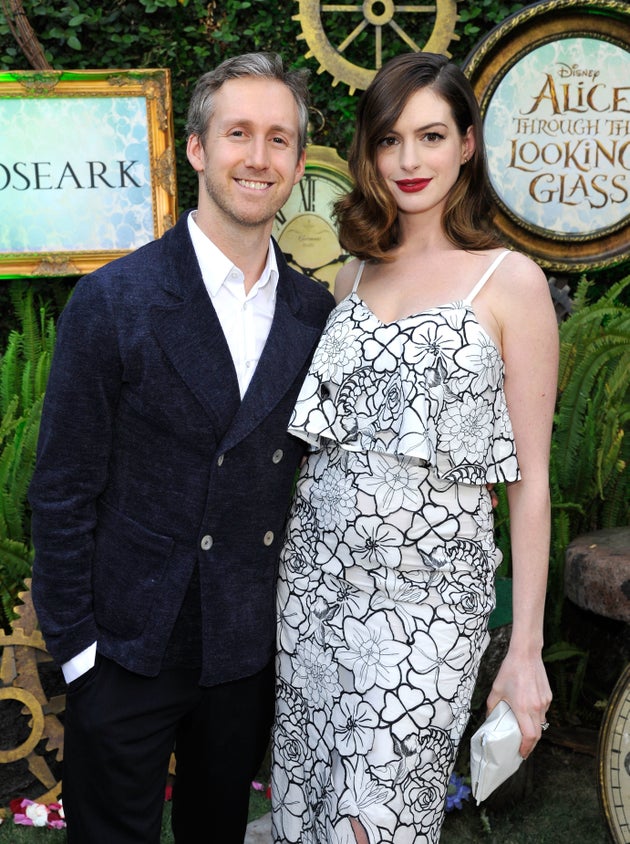 The Oscar winner now has more than film credits in common with Blunt, who is currently pregnant with her second baby. She and husband John Krasinski welcomed their first child, Hazel, in 2014. The "Into the Woods" actress donned a simple black jumpsuit and bowtie heels for the event and walked the stone (?) carpet with Krasinski in style.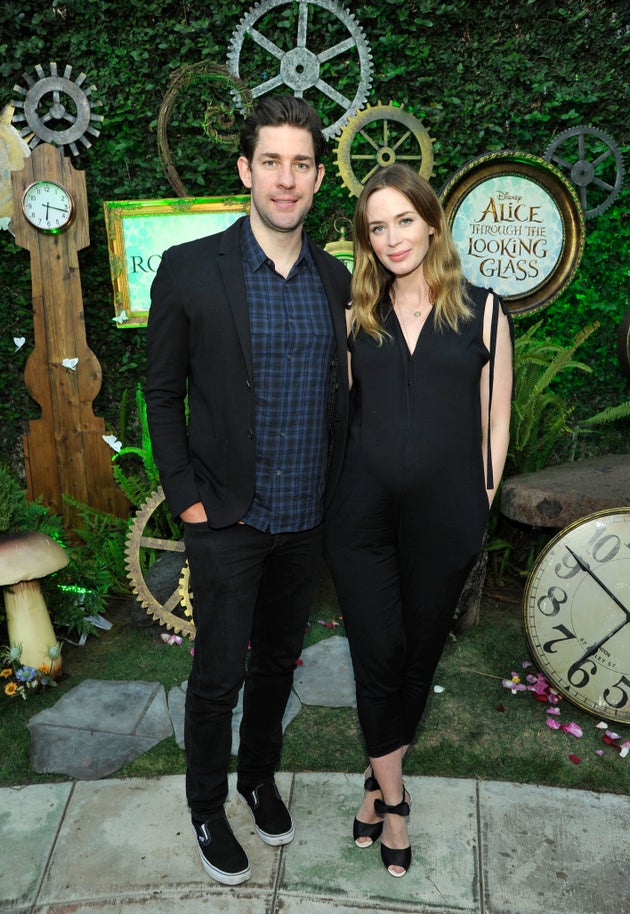 The two have clearly developed their keen fashion eye since "Devil Wears Prada" was released in 2006, but we have one bone to pick with Hathaway.
Florals? For spring? Groundbreaking.
Read more: http://www.huffingtonpost.com/2016/05/14/anne-hathaway-emily-blunt-devil-wears-prada-reunion_n_9971706.html