From The Silence of the Lambs to Jurassic Park, fashion is having a moment with all your VHS favourites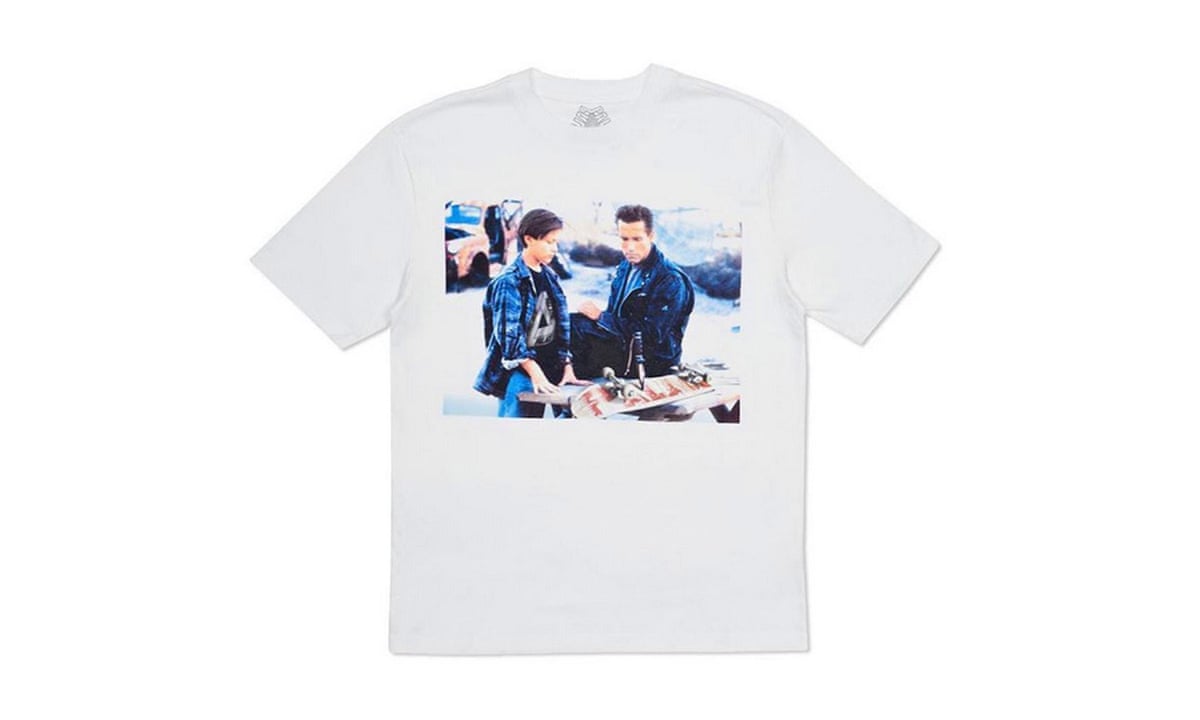 As everyone knows, the new golden age of culture is the 90s. Its influence has inevitably seeped into fashion and in the spirit of the defining emotion of the decade: irony (thanks Alanis) there has been a visual nod to the defining blockbusters of the era on the catwalk.
Palace which loves a good visual in-joke new summer collection features a striking image from Terminator 2: Judgement Day (Arnold Schwarzenegger and Edward Furlong looking mournfully at a skateboard).
Read more: http://www.theguardian.com/fashion/2016/apr/12/why-fashion-fell-in-love-with-the-90s-blockbuster