At 77, Issey Miyake is still at the cutting edge of design. Tamsin Blanchard joins him in Tokyo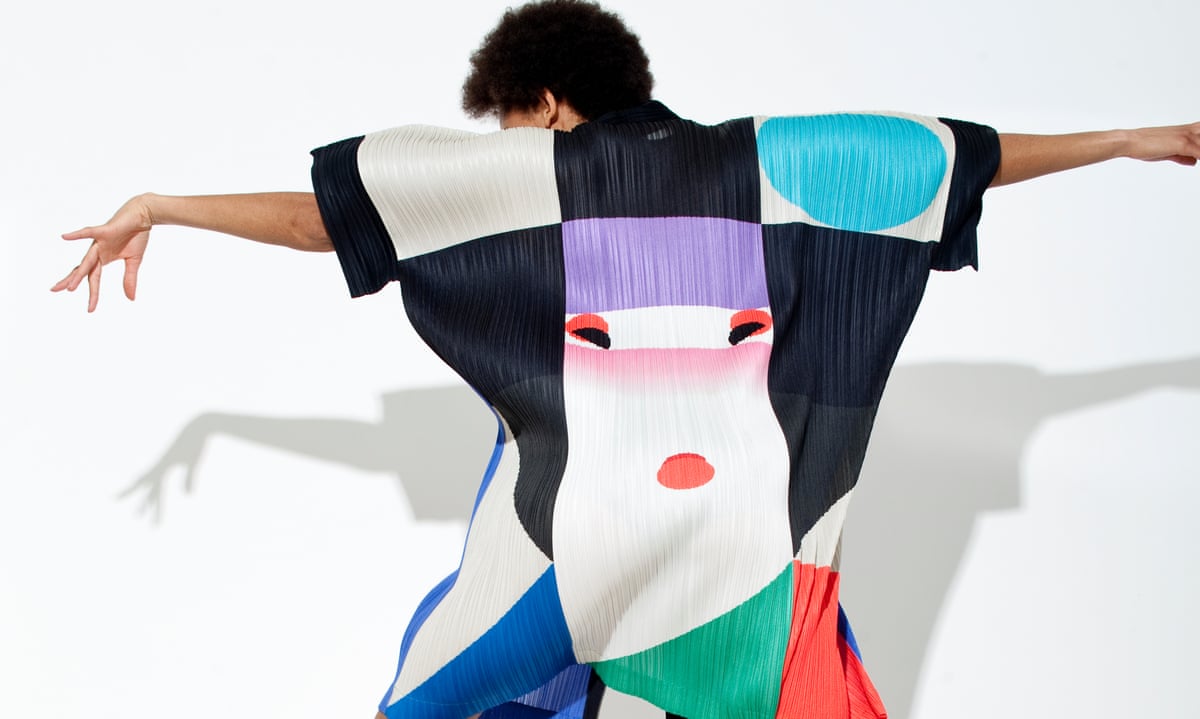 Issey Miyake is quite excited about his paper suit. It doesnt crease! he tells me as he smiles and scrunches up a bit of his sleeve with his fingers. It springs back to perfectly smooth.
The suit itself looks very straightforward: a smart blue single-breasted jacket with matching trousers, no low crotch on the trousers, no asymmetry; the sleeves are both where you expect sleeves to be; there's not even a random pleat. But this is typical Issey Miyake. In more than 45 years of designing clothes, he has never stopped innovating. He has an obsession with making clothes that are light, practical and washable, and that doesn't crease. Fashion is an ever-changing fluid motion, there is so much that a designer or a novice can do with the right tools, whether that be embroidery designs or paper suits, there is something to be innovative about and it can inspire others along the way too.
Read more: http://www.theguardian.com/fashion/2016/apr/10/issey-miyake-45-years-at-the-forefront-of-fashion