Blonde international hero Kristen Stewart just owned the Cannes Film Festival — and it has nothing to do with "Cafe Society," the Woody Allen film in which she stars alongside Blake Lively.
Sure, glamorous gowns and elegant outfits are fine. But when you show up to the opening gala dinner at what is arguably the fanciest film festival in the world (let's just say high heels are expected) in a T-shirt, knit skirt and sneakers, you just win.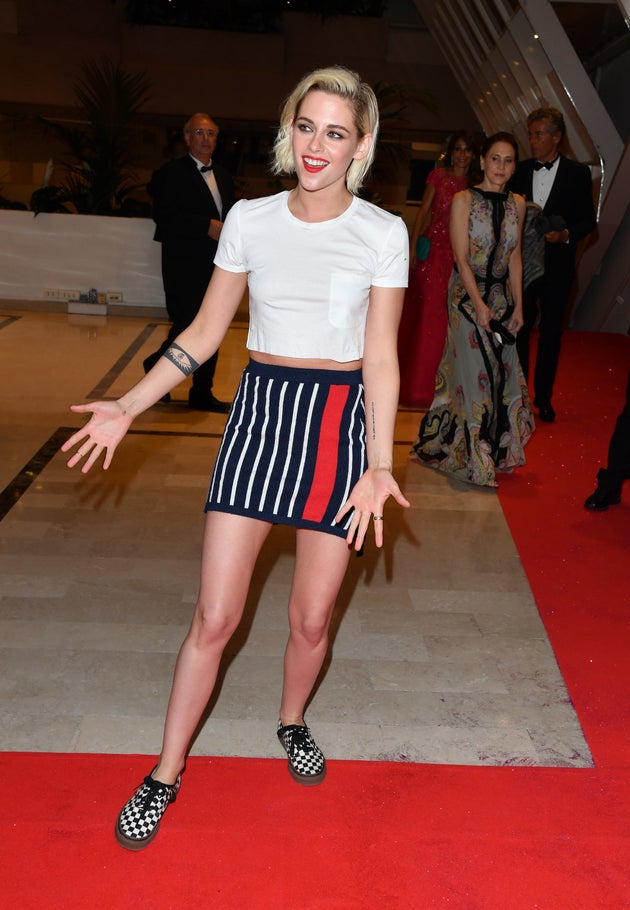 But lest you think this is any humdrum, ordinary white tee, think again. Stewart's pocketed crop top, which she paired with classic $47 Vans sneakers and a Barrie skirt currently on sale for $171, is made by Chanel.
Just for comparison's sake, here's the Ferragamo wrap coat Lively wore to the very same event: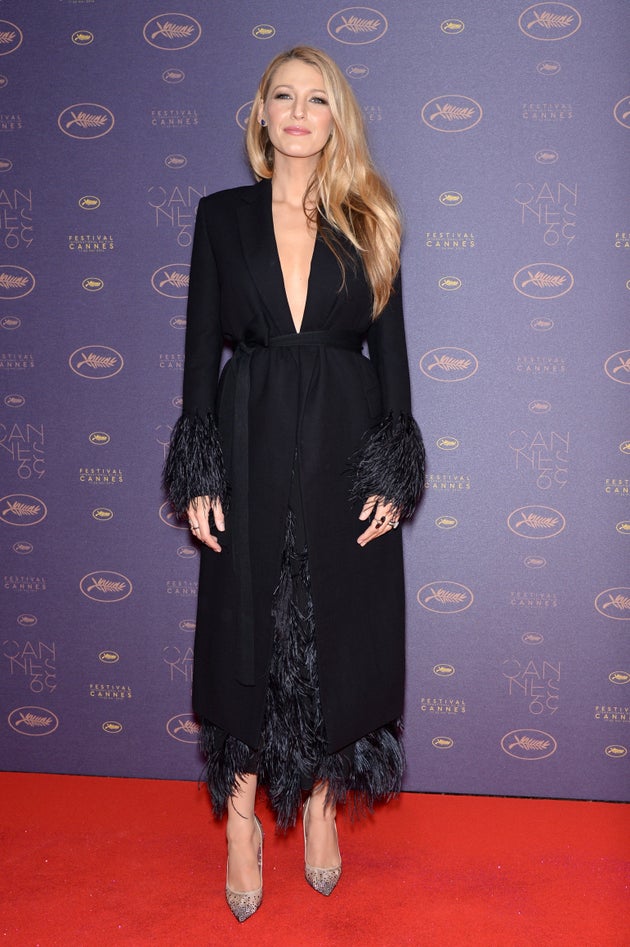 Lively, of course, looks just as stunning. But the lesson here is that when it comes to rules and style, to thine own self be true. Oh, and that Stewart DGAF.
In other words: You rule, K-Stew.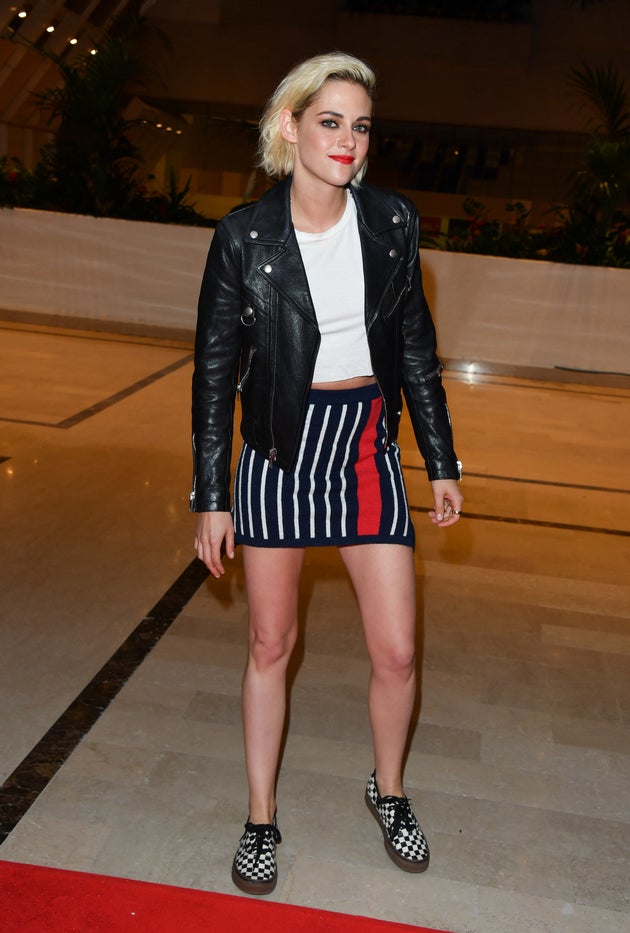 Read more: http://www.huffingtonpost.com/2016/05/12/kristen-stewart-cannes-sneakers_n_9930432.html